You can prevent retaining wall failure by checking it regularly for signs of damage. Besides that, you want to make sure that the walls are designed for their intended loads, uses quality materials, and proper drainage is installed.
In case you feel that your retaining wall needs to be repaired, you should get in touch with an expert builder as they know how to resolve these issues. These professionals know how to approach each problem the right way without making things worse.
This blog will talk about the steps you can take to prevent your retaining walls in Sunshine Coast from failing.
Designing Walls for Their Intended Loads
Consulting an experienced builder is necessary if you plan to extend a retaining wall or install another structure nearby. You want to know that your existing wall can withstand the new load. Retaining walls that experience unexpected pressure is bound to fail eventually.
Furthermore, scaled retaining walls made close to each other can also cause problems later on.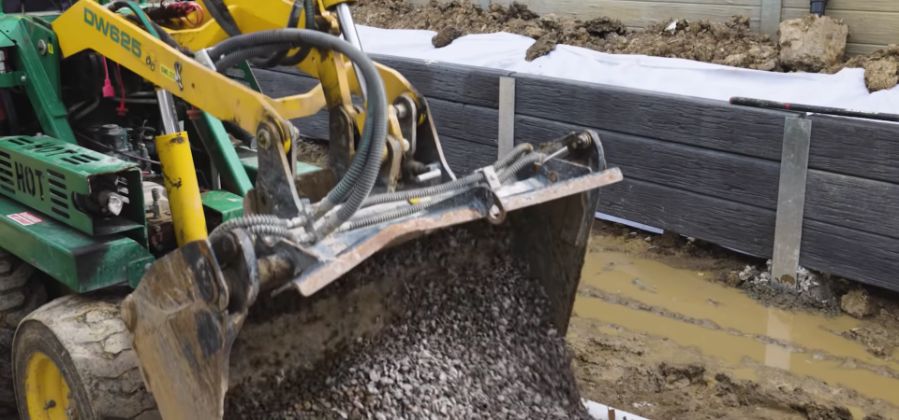 Using High-Quality Materials During Installation
Using high-quality materials right from the start is important. That's why you should select a material that can handle the changing pressure in the ground.
Poorly made retaining walls are prone to experiencing failure. You'll immediately start seeing the common warning signs of retaining wall failure when you don't use quality materials for your walls.
Water Drainage Has Been Installed Correctly
Proper drainage is essential if you want your retaining wall to last. Installing drainage correctly at the beginning of the build process can be extremely useful.
One of the best ways you can prevent retaining wall failure is by using agg pipes behind your structures. You can also use backfill aggregate, geogrids, and compacted soil to help avoid water accumulation at the base of your walls.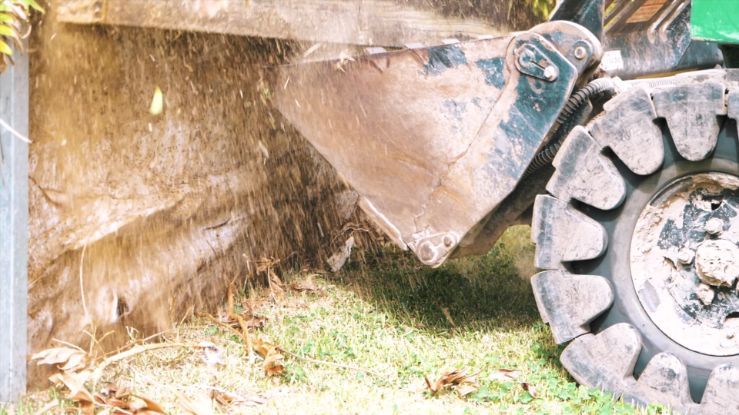 Ask a Retaining Wall Expert for Help
If you're unsure about your retaining wall, you can always get in touch with an expert to give advice on what you can do to make it last. These professionals can make changes to your existing structure to make sure it is durable and stable in the years to come.
You can avoid problems and additional costs if you get help from a professional retaining wall builder right from the start.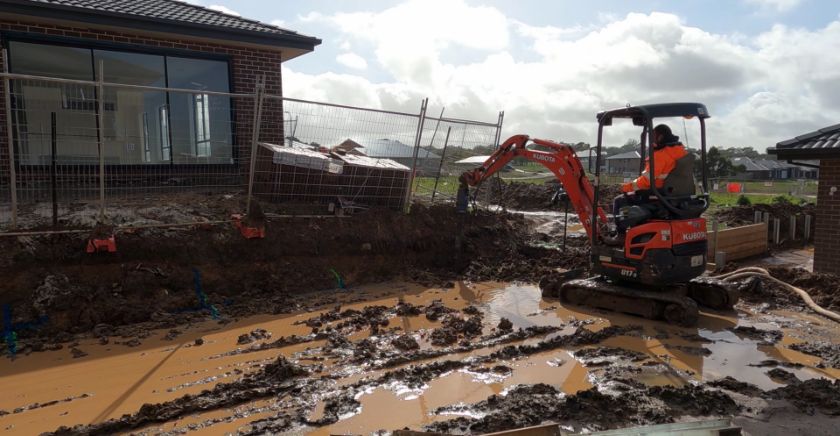 What Can I Do If My Retaining Wall Starts to Fail?
If your retaining wall starts to fail, you should contact a reputable tradesman right away. This person will provide you with tips and advice on what you can do next to prevent the total breakdown of your retaining walls.
Try not to fix these retaining wall problems on your own since this can lead to making them worse. Always seek advice from an experienced builder first.If you want to know more about the best materials for retaining walls, read our blog about it today.