A retaining wall is a structure normally installed to prevent soil from collapsing, slipping, or eroding. Retaining walls are particularly important in hilly areas where the ground can slide forward naturally, especially when it rains.
For this blog, we'll talk about what you need to know with regard to retaining walls so you can decide if they are the right choice for your needs. We recommend learning about what these structures can do before hiring a builder to install them in your home.
What is a Retaining Wall For?
A retaining wall is designed to hold back soil from sliding downhill. People also use these structures to make their yards more appealing or to resolve drainage problems. You can often find retaining walls installed in places where additional support is needed to stop the ground from moving.
There are many different kinds of retaining walls available today. The most common ones include cantilever retaining walls, gravity retaining walls, reinforced soil retaining walls, and embedded retaining walls.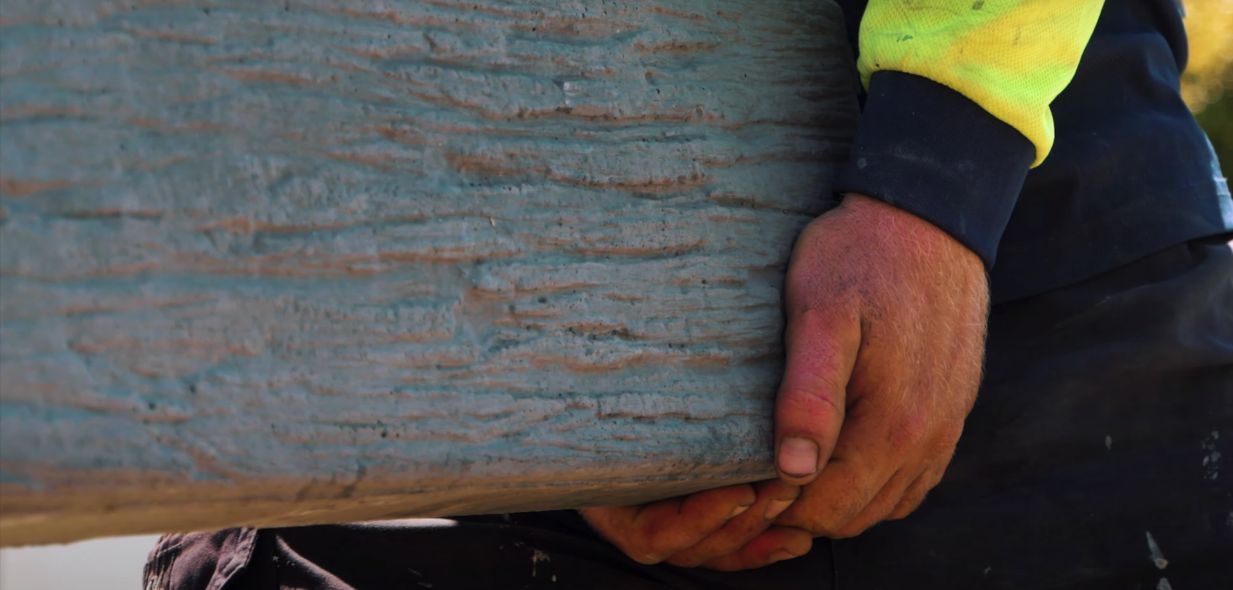 Is There a Difference Between a Standard Wall and Retaining Wall?
The biggest difference between a normal wall and a retaining wall is that a retaining wall is meant to keep soil from eroding or moving into a certain area. Retaining walls support loads horizontally while regular walls do so vertically.
Seeing as a retaining wall needs to withstand the constant pressure it gets from the soil, they need to follow high construction standards to remain stable.
Pros and Cons of Using Retaining Walls
These are the pros and cons of using retaining walls:
Pros
Fixes drainage problems that can cause flooding
Stops the soil from spilling into areas of your property
You can use retaining walls to make your yard more appealing
These walls keep other structures nearby safe from collapsing soil
Cons
Retaining walls that use subpar materials are prone to breaking down
Installing a retaining wall isn't cheap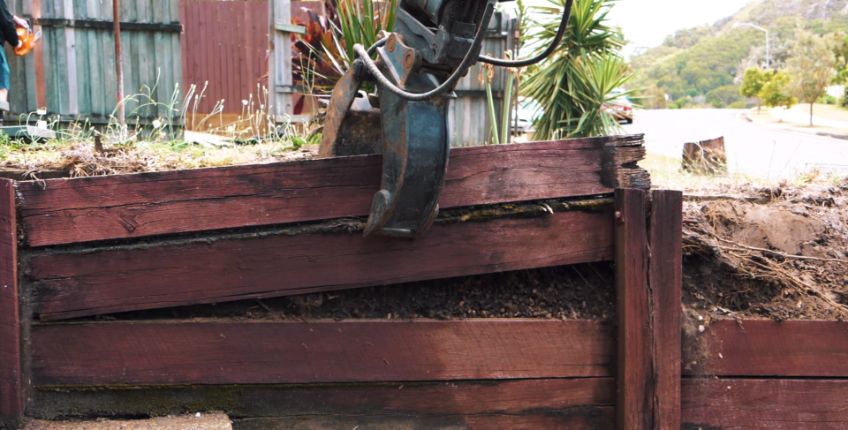 How Long Will a Retaining Wall Last?
A quality retaining wall is capable of lasting between 10 to 50 years or even more. Their lifespan will highly depend on the material used during installation.
For instance, a timber retaining wall doesn't last as long as a concrete sleeper retaining wall. This is important to consider when you decide to build a retaining wall.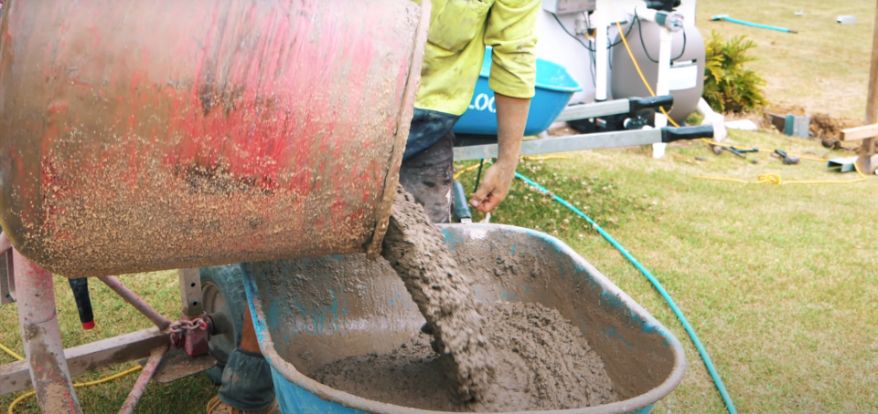 How Long Will a Timber Retaining Wall Last?
Timber retaining walls normally last about 10 years. You'll find that timber retaining walls are usually made using hardwood while being H4-treated. This treatment can help them last longer but unfortunately, they are still not impervious to the natural breakdown of wood over time.
How Long Will a Concrete Sleeper Wall Last?
Retaining walls made with galvanised steel and concrete sleepers can easily last 50 years or more. What makes concrete great is that it doesn't warp, rot, or bend, unlike timber.
A lot of homeowners use concrete sleeper retaining walls because it gives them the most value in the long run.