Yes, permits are needed when building retaining walls in Sunshine Coast, Queensland that is more than 1 metre above the ground. You also need to get a permit if the retaining wall will be close to another structure or if it forms part of fencing for a pool. Get in touch with your local council to confirm whether or not you need to get a permit for your retaining wall.
In this blog, we'll talk about what you need to know when building retaining walls in Sunshine Coast, Queensland.
Is a Builder Needed When Building a Retaining Wall?
You need to hire a builder when building a retaining wall that costs more than $10,000. The same is true if the structure is considered to be domestic building work. Home construction projects that are labeled as domestic building work are those associated with the following:
Property renovations, alterations, extensions, repairs, and improvements
Home construction
Building construction that requires a building permit and is located in a residential area
Meanwhile, home projects aren't considered domestic building work if they are part of the following:
Creation of cubby houses and play equipment
Planting of vegetation
Installation of outdoor furniture, garden beds, and sculptures
Setup of ornamental ponds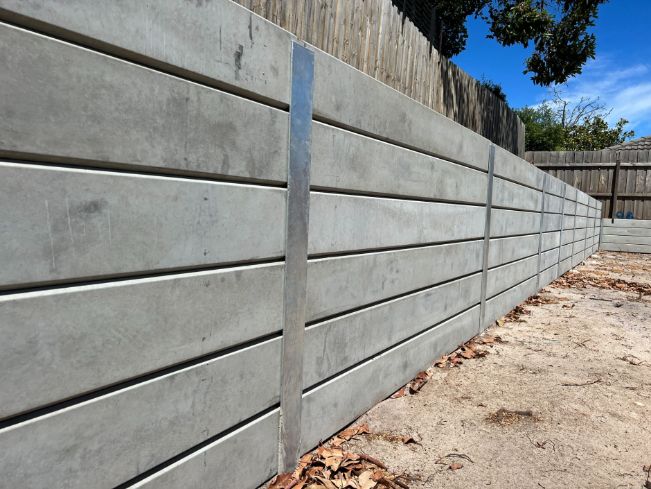 When Won't I Need a Building Permit for a Retaining Wall in Queensland?
A retaining wall that is less than 1 metre in height or isn't close to other properties won't need a building permit to install.
For instance, you don't need to get a permit if you're only building a small retaining wall to protect your driveway.
Another example is when you only wish to add decorative or functional features to your landscape using a small-scale retaining wall. It's possible to build the best retaining wall for your home even if you don't have a building permit.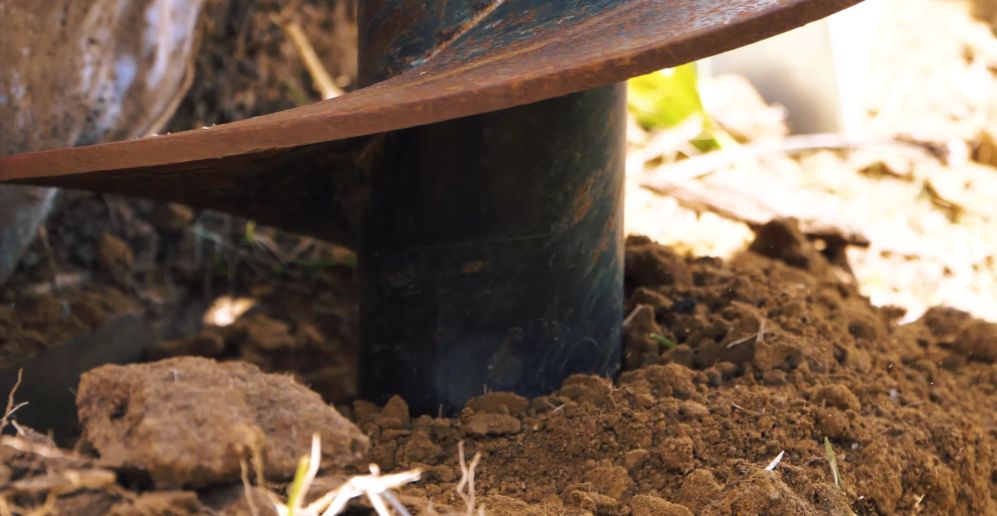 What If I Don't Get a Building Permit for a Retaining Wall?
You will be required to pay a fine of up to $72,180 if you build a retaining wall without securing a permit beforehand. According to Section 16(1) of the Building Act, it's an offence to build a home project without the appropriate permit on hand.
Another thing to note is that you won't be granted a building permit if you've already begun working on your retaining wall. It's best to contact a licensed building surveyor first to see if your next project requires a building permit.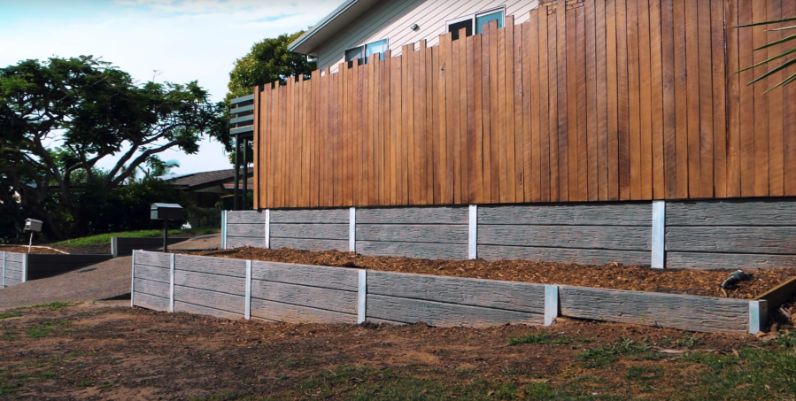 Is Insurance Needed for My Retaining Wall?
According to the Queensland Building and Construction Commission (QBCC), any residential project that costs more than $3,300 must have home warranty insurance. This is important since home insurance can cover the costs in case of issues involving natural disasters like flooding and storms.
Additionally, retaining walls aren't normally covered under home insurance, so it's best to stay protected at all times.
If you want to learn how to best approach a DIY retaining wall, read our blog about it today.